For the ultimate family Christmas getaway, head to one of the best places in the United States. Yosemite National Park in California is a great choice for outdoor adventurers, Disney World in Orlando, Florida is a must for families with kids, and Park City, Utah is a scenic winter wonderland. If you are looking for a warmer option, try out Los Angeles or Steamboat Springs, Colorado. For a truly unique experience, visit El Paso, Texas, or Jackson Hole, Wyoming. And if you want a truly magical destination, Rovaniemi, Lapland in Finland is the place to be. Lastly, head to Jefferson, NH, or explore the sunny Christmas vibes in California. Wherever you decide to go, you'll have an unforgettable holiday experience with your family.
1 – Yosemite National Park in California
Yosemite National Park is one of the most stunning and majestic natural wonders in the United States. Located in California's Sierra Nevada mountains, this UNESCO World Heritage site is home to iconic landscapes like Tunnel View, Bridalveil Fall, El Capitan, and Half Dome. The park also features deep valleys, high-country meadows, and ancient sequoias, as well as shops, restaurants, lodging, and the Yosemite Museum and Ansel Adams Gallery. Yosemite National Park has something for everyone, making it the perfect destination for a memorable and exciting vacation.
2 – Disney World in Orlando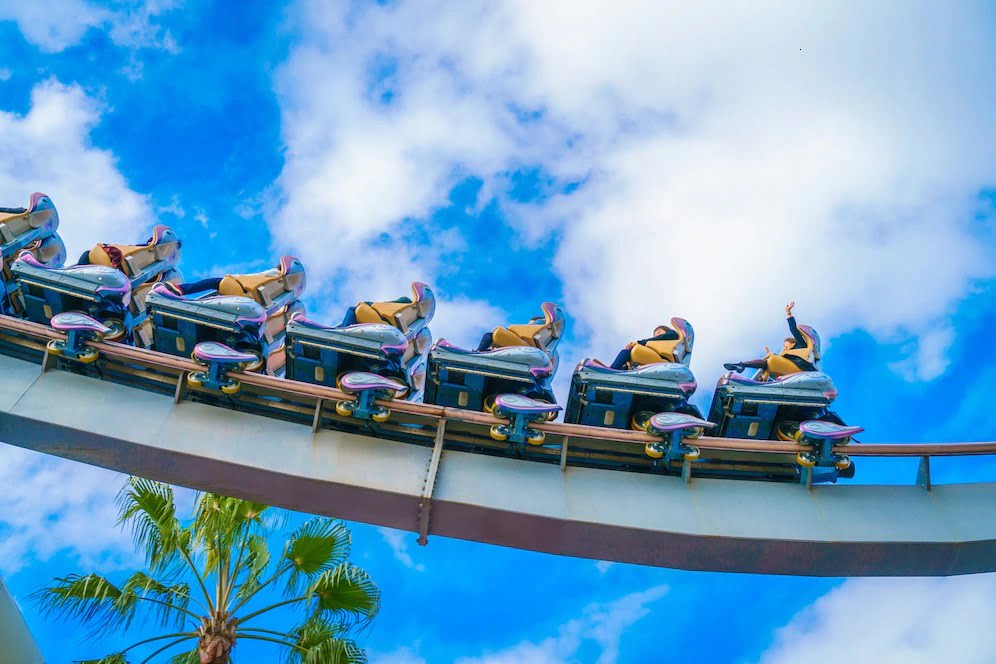 The Walt Disney World Resort, located in Bay Lake and Lake Buena Vista, near Orlando and Kissimmee, Florida, is a magical entertainment complex that features four amazing theme parks: Magic Kingdom, EPCOT Center, Disney's Hollywood Studios, and Disney's Animal Kingdom. Visitors can also explore many unique shops and restaurants at Disney Springs and take advantage of shuttle services to and from the Orlando International Airport (MCO). Guests can also stay at the luxurious Four Seasons Orlando at Walt Disney World® Resort to add an extra special touch to their visit. With so much to explore, a trip to Walt Disney World is sure to be an unforgettable experience!
3 – Steamboat Springs, Colorado
Steamboat Springs, Colorado is a dreamy destination for nature lovers and adventure-seekers! Nestled in Northern Colorado's Yampa Valley, this city boasts the famous Howelsen Hill ski area, the Steamboat ski resort, and geothermal hot springs with therapeutic properties. Visitors can enjoy a variety of activities, from swimming and soaking at Old Town Hot Springs to skiing at the Steamboat Ski Area and admiring the Rocky Mountain views. There are also hundreds of professionally managed vacation rentals to choose from and plenty of indie flairs to be found in this unique corner of Northwest Colorado.
4- Rovaniemi, Lapland, Finland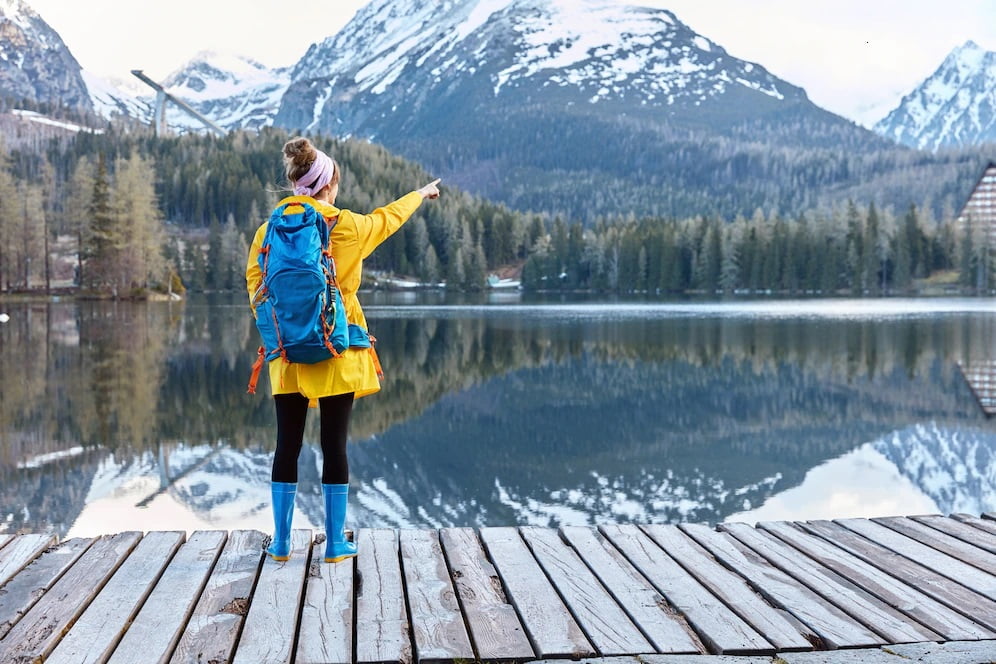 Rovaniemi, the provincial center and official hometown of Santa Claus is a mesmerizing Arctic city located near the Arctic Circle in Finnish Lapland. Just 8 km south of the Arctic Circle, this charming city is full of culture, adventure, and fun activities like husky sledding, reindeer rides, and the unique SnowHotel & Glass Igloos experience. Get ready to explore this snow-filled wonderland, where fairytales come to life and you can even get reposted on Instagram by using the #visitrovaniemi hashtag!
5 – San Fernando, Philippines
San Fernando City, located in Central Luzon, Philippines, is an exciting destination for anyone looking for a unique experience. The city is home to the annual Giant Lantern Festival, which features traditional Christmas lanterns, and the Archdiocesan Museum and Archives, with a collection of religious and cultural artifacts. Visitors can also explore the Candaba Wetlands, where they can spot rare bird species, or take a visit to the historic railway station-now-museum, which was the endpoint of the WWII Bataan Death March. With its varied attractions and rich culture, San Fernando City is well worth a visit!